Who Is Mildred In Fahrenheit 451: Mildred is Guy Montag's wife in Fahrenheit 451, a novel by Ray Bradbury. She embodies conformity, apathy, and the dehumanizing effects of a society that suppresses critical thinking and intellectual curiosity.
Who is Mildred Montag?
Mildred Montag is the wife of the protagonist, Guy Montag. She represents the epitome of conformity and apathy in the novel. Mildred is a product of the oppressive society depicted in Fahrenheit 451, where intellectual pursuits are discouraged and conformity is enforced. She embodies the dehumanizing effects of a culture obsessed with mindless entertainment and shallow interactions.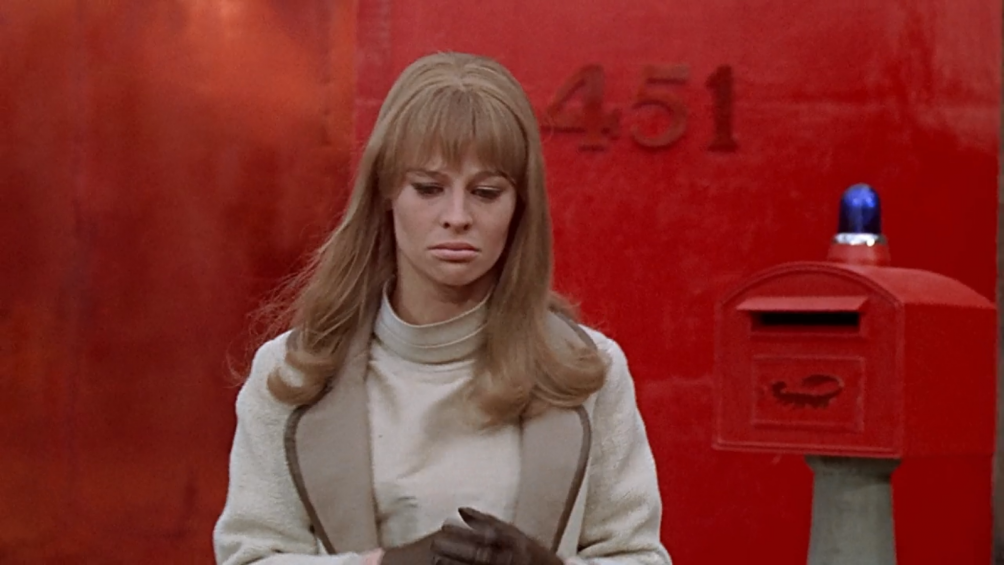 Mildred's Role in the Novel
Mildred's character serves multiple purposes in Fahrenheit 451. Firstly, she acts as a contrast to her husband, Guy Montag. While Montag begins to question the oppressive regime and seeks knowledge, Mildred remains completely indifferent and uninterested. Her lack of curiosity and blind adherence to societal norms serve to emphasize the depth of the problem within their world. Mildred also acts as a catalyst for Montag's transformation, prompting him to question his own life and society's values.
The Symbolism of Mildred's Addiction to Television
Mildred's addiction to the "parlor walls," giant television screens that dominate their living room, symbolizes the numbing effect of mindless entertainment in the society of Fahrenheit 451. She spends countless hours engrossed in the programs projected on these screens, substituting genuine human connections and intellectual pursuits with shallow and hollow experiences. Mildred's obsession with the parlor walls represents the society's desire to escape from reality and avoid critical thinking.
Mildred's Conformity and Lack of Individuality
Mildred's character epitomizes the conformity prevalent in Fahrenheit 451's society. She adheres to societal expectations without questioning them, perfectly embodying the government's aim to control and manipulate the masses. Mildred's lack of individuality is demonstrated by her conformity to the prescribed behaviors and her inability to form deep connections with others. She exists on the surface, devoid of any genuine emotions or thoughts of her own.
Mildred's Fate and the Implications
Mildred's fate in the novel holds significant implications for the overall narrative. When Montag discovers her attempt at suicide by overdosing on sleeping pills, it serves as a turning point in his journey. Mildred's actions, driven by a profound emptiness and lack of purpose, highlight the consequences of a society that stifles intellectual curiosity. Her death, though not explicitly depicted, is a metaphorical representation of the death of the individual spirit under an oppressive regime.
Who is Mildred in the book Fahrenheit?
Mildred is a character in Ray Bradbury's novel Fahrenheit 451. She is the wife of the protagonist, Guy Montag, and serves as a reflection of the apathetic and conformist nature of the society depicted in the book. Mildred represents the majority of the population in this dystopian future, who are devoid of intellectual curiosity and willingly conform to the oppressive regime's rules and ideals.
What type of character is Mildred?
Mildred can be described as a static character. Throughout the novel, she remains largely unchanged and represents the stagnation and lack of personal growth within the society of Fahrenheit 451. She embodies conformity, apathy, and a complete lack of critical thinking. Mildred's character serves as a contrast to Montag, who undergoes a transformation and begins to question the oppressive regime.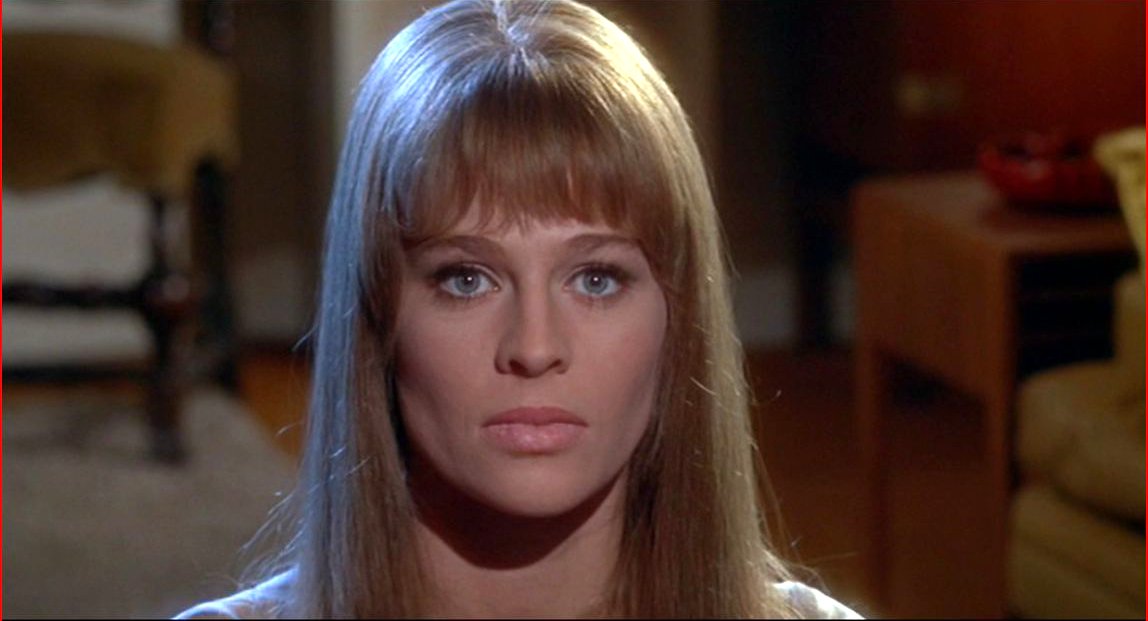 Why did Mildred betray Montag?
Mildred's betrayal of Montag can be attributed to her deep-rooted adherence to the values and expectations imposed by the oppressive society. As Montag begins to question the regime and seeks knowledge through books, Mildred's loyalty to the conformist ideals of the society outweighs her loyalty to her husband. She reports Montag's possession of books to the authorities, betraying him in order to maintain her own safety and conformity. Mildred's actions showcase the extent to which the society has successfully indoctrinated its citizens, eroding personal relationships and promoting self-preservation above all else.
Why should you read "Fahrenheit 451"? – Iseult Gillespie
FAQs
Why is Mildred so uninterested in the world around her?
Mildred's apathy can be attributed to the oppressive society she lives in, which discourages intellectual pursuits and critical thinking. She is a product of a culture obsessed with shallow entertainment and conformity.
Does Mildred have any redeeming qualities?
While Mildred's character is largely portrayed as apathetic and conformist, it is important to recognize that she represents the dangers of societal oppression. Her character serves as a cautionary tale rather than a model for redemption.
Conclusion
Mildred's character in Fahrenheit 451 plays a crucial role in highlighting the dangers of a society devoid of intellectual curiosity and individuality. She represents the majority who conform to oppressive norms, prioritizing shallow entertainment and mindless conformity over critical thinking and meaningful connections. Mildred's actions, such as her addiction to mindless entertainment and betrayal of Montag, serve as cautionary examples of the dehumanizing effects of a society that suppresses individual thought and fosters apathy. Through Mildred's character, Ray Bradbury warns us of the perils of a world where conformity reigns supreme and the pursuit of knowledge is stifled.
Take a tour: Whofacts