God does not have parents. In many religious and philosophical traditions, God is considered self-existent, eternal, and the ultimate source of all existence. The concept of God's parentage is not applicable within these frameworks.
Theological Perspectives on God's Parentage
In various religious traditions, the question of God's parentage is approached differently. Let's explore some of the perspectives:
Christianity: In Christian theology, God is seen as the eternal and self-existent being, without biological parents. God is considered the creator of all things and is often referred to as the Father. The concept of God's parentage is not applicable within this framework.
Islam: Islamic theology emphasizes the oneness and transcendence of God. Allah, as described in the Quran, is considered self-sufficient and eternal. There is no notion of God having parents in Islam.
Hinduism: Hinduism, with its vast array of deities and beliefs, presents a different perspective. While Hinduism recognizes a supreme being known as Brahman, who is formless and eternal, the religion also acknowledges a multitude of gods and goddesses. These deities are often depicted with familial relationships, with gods like Brahma, Vishnu, and Shiva considered as creator, preserver, and destroyer, respectively. However, these gods are seen as manifestations or aspects of the supreme Brahman rather than His parents.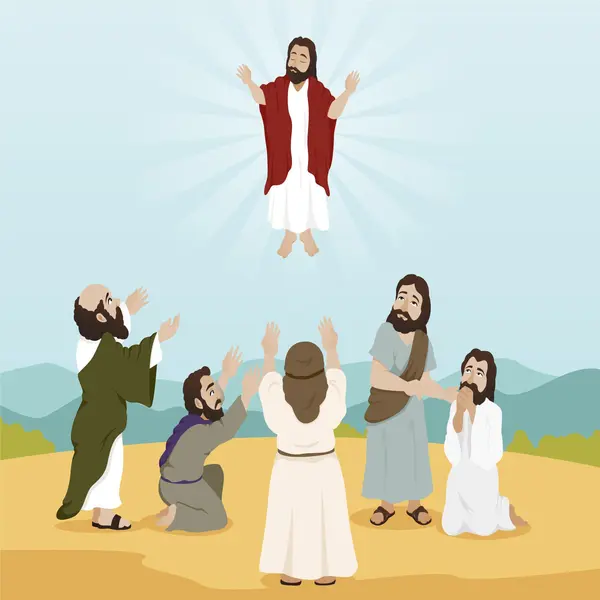 Mythological Accounts: Divine Beings as Parents
In various mythologies, there are stories of gods and goddesses giving birth to other divine beings. These stories are often metaphorical or symbolic, representing the creation and order of the cosmos. However, it is essential to note that these myths should not be interpreted literally.
Greek Mythology: In Greek mythology, the deities are believed to be descendants of the primordial gods and goddesses, such as Gaia (Earth) and Uranus (Sky). The Titans, including Cronus and Rhea, were considered the parents of the Olympian gods like Zeus, Poseidon, and Hera. These myths were not meant to explain the ultimate origin of the divine but rather to depict the relationships and dynamics within the pantheon.
Norse Mythology: Norse mythology presents a similar pattern, with the giant Ymir being the progenitor of the gods. Ymir was formed from the primordial elements and gave birth to Odin, the chief god of the Norse pantheon, along with his brothers Vili and Ve. Again, these accounts are symbolic rather than literal explanations of divine parentage.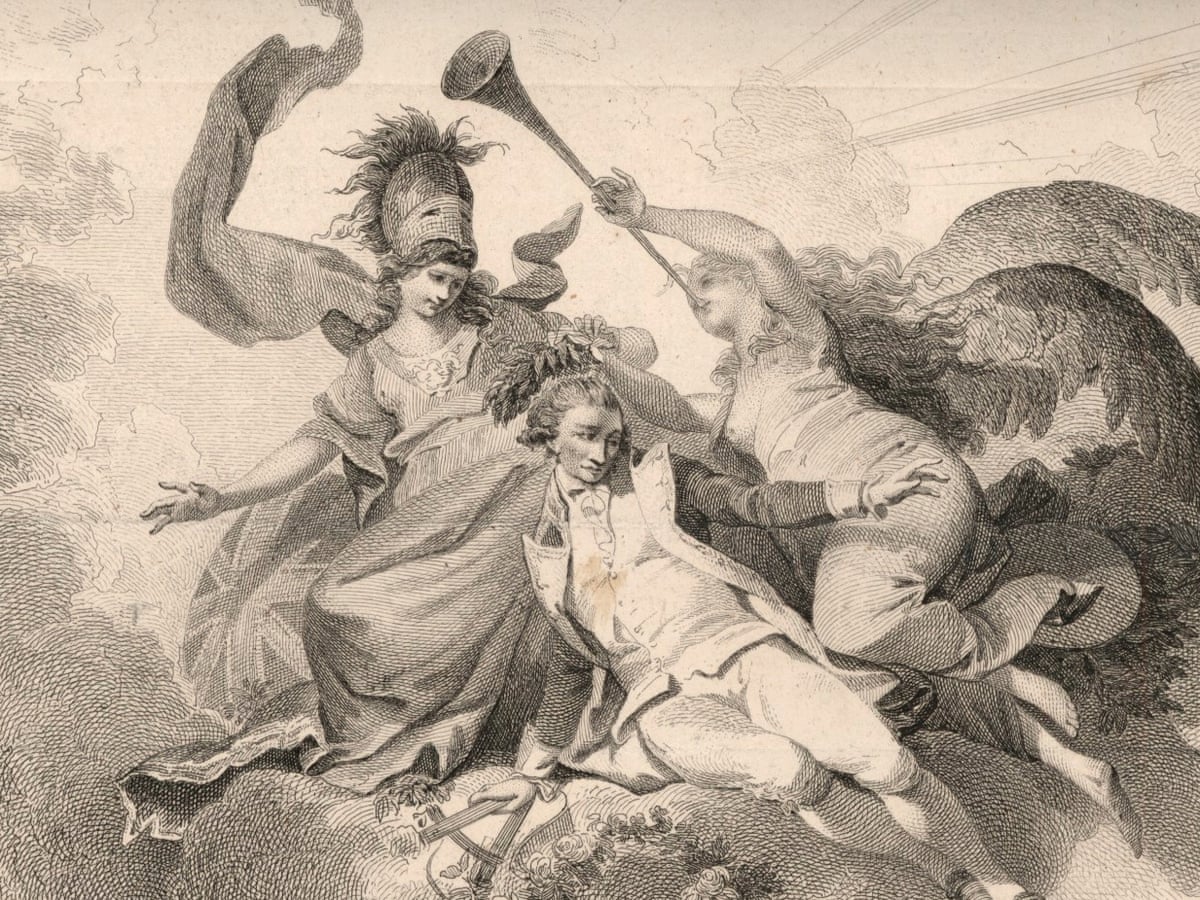 Philosophical Reflections: The Uncaused Cause
Philosophical inquiries into the nature of God have led to the concept of the uncaused cause. This idea suggests that God is the ultimate origin and cause of all things, existing without a creator or parent.
Cosmological Argument: Philosophers such as Thomas Aquinas have presented the cosmological argument, which posits that everything in the universe has a cause. However, this chain of causation cannot go on infinitely, requiring an uncaused cause to initiate it all. This uncaused cause is often equated with God, who is seen as the self-existent and eternal source of all existence.
Ontological Argument: Another philosophical argument put forth by thinkers like Anselm of Canterbury is the ontological argument. This argument asserts that God, by definition, is the greatest possible being. As the greatest being, God must possess all perfections, including self-existence. Therefore, God is not dependent on any external cause or parent.
Transcendent Concepts: Beyond Human Understanding
The question of God's parentage also raises the issue of understanding the nature of the divine. Many religious and philosophical traditions argue that God transcends human comprehension, making concepts like parentage inadequate or irrelevant.
Beyond Human Categories: Some theologians suggest that God exists beyond the confines of time and space, rendering human concepts of parentage meaningless in relation to the divine. God's existence is seen as something fundamentally different from our limited human experiences.
Mystery and Awe: The recognition of God's transcendence often leads to a sense of awe and mystery. Rather than seeking rational explanations for divine parentage, many believers embrace the mystery and accept that the divine nature is beyond human comprehension.
The Role of Faith and Interpretation
Ultimately, the question of God's parentage is intimately tied to faith and individual interpretation. Different religious traditions offer varying explanations, and believers approach the question through the lens of their faith.
Symbolic Interpretations: Many religious texts and myths contain symbolism and metaphorical language. Understanding God's parentage as a symbolic representation of divine power, creativity, or cosmic order can provide a deeper understanding of religious teachings.
Faith and Acceptance: For believers, faith often supersedes the need for concrete explanations. Instead of focusing on the mechanics of divine parentage, the emphasis is on cultivating a relationship with the divine and living a life in accordance with religious teachings.
Conclusion
The question of God's parentage is a complex and multifaceted topic. From theological perspectives to mythological accounts, philosophical reflections to transcendent concepts, and the role of faith and interpretation, there are various ways to approach this enigma. Ultimately, the mystery of divine origin invites us to embrace humility, awe, and a sense of wonder in the face of the divine. While the question of God's parents may remain unanswered, the pursuit of understanding can deepen our connection to the divine and inspire a lifelong journey of spiritual exploration.
Take a tour: whofacts